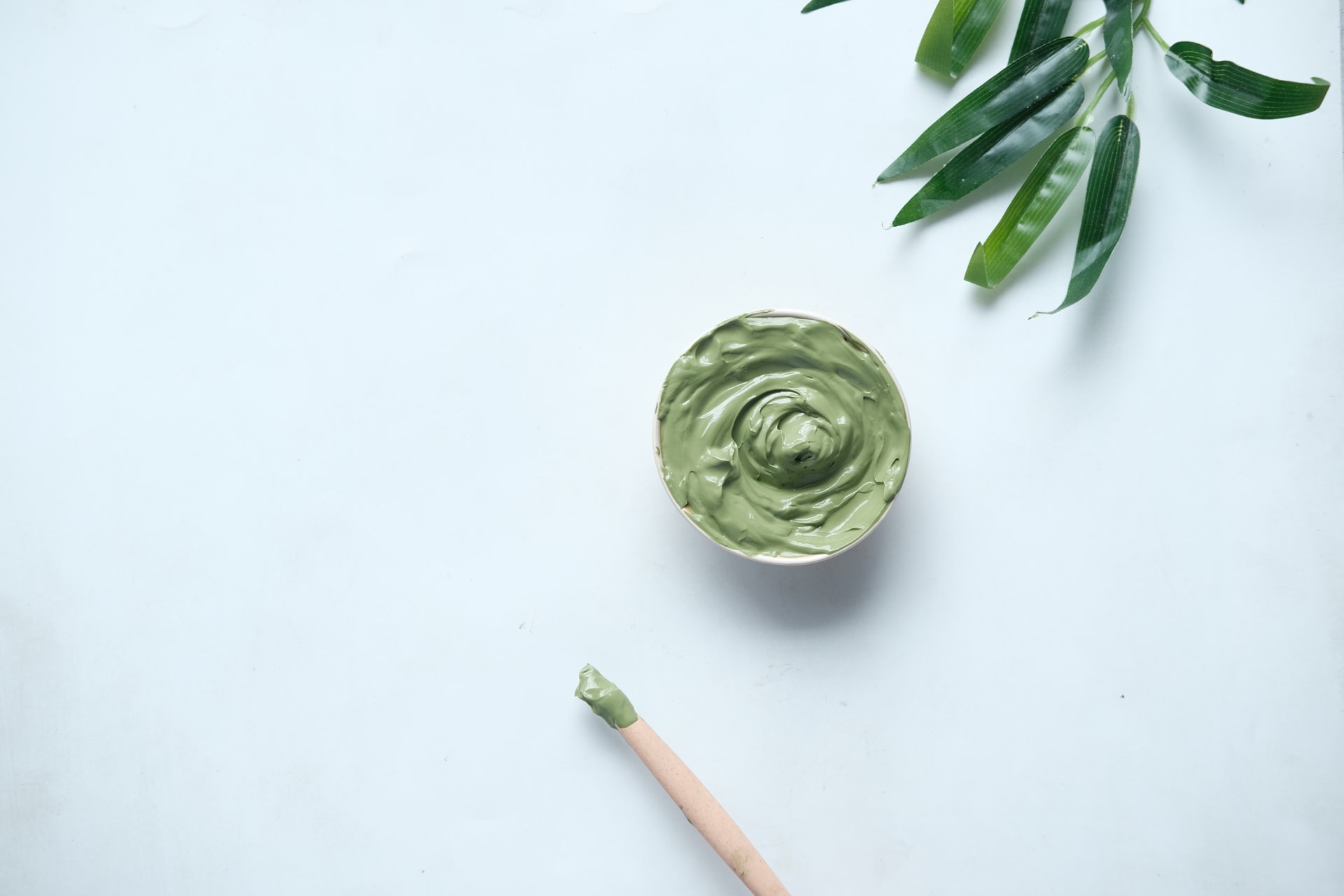 Our face can tell us so much about how we're feeling; it's the first place we show wrinkles and other signs of aging, it gets red and blotchy when we're stressed, and it shines when we have too much to drink. Luckily, whether you have dry skin or oily skin, there are plenty of easy-to-make homemade face masks out there that will help you achieve a more youthful glow.
Turmeric + Honey Mask
This mask is super simple to make and it only takes 10 minutes! The honey and turmeric help to exfoliate your skin, while the shea butter helps to moisturize. This mask is especially good for mature skin that tends to get dry patches or redness. It can also be used as a spot treatment for blemishes and acne!
Ingredients:
1 tsp of turmeric powder (or ginger)
1/4 cup of honey
1 tbsp of shea butter
To get results, apply this solution on your face for 20 minutes daily for a week. This remedy is very useful to reduce acne because it improves your blood circulation, reduces inflammation, balances PH level.
Strawberry Mask
This mask is perfect for those with oily skin, especially a combination of oily and dry. It's also great for those who have blemish-prone skin. The strawberry face mask can be made using fresh or frozen strawberries.
Ingredients:
1 cup of strawberries, rinsed and sliced
2 tablespoons of honey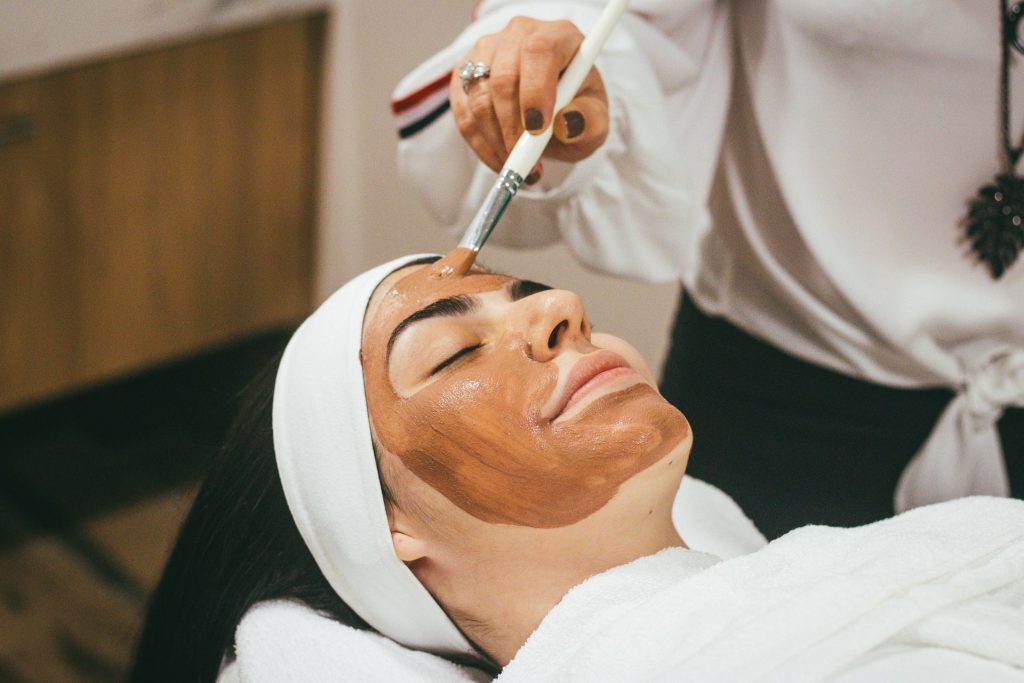 Papaya Mask
Papaya Mask is a natural exfoliator that can help you get rid of dead skin cells and boost your skin's hydration.
Ingredients
1/2 cup papaya pulp
1/4 cup coconut oil (melted)
1/4 teaspoon salt (optional)
Mix the ingredients together in a blender until smooth. Apply the mixture to your face and let it sit for 10-15 minutes before rinsing off with warm water. You can also use a spatula to gently scrape off the mask from your face.
Aloe Vera Mask
You can find aloe vera in the fresh produce section of your local supermarket. This is a natural moisturizer, so it's great for hydration. Aloe is also a wonderful anti-inflammatory agent, which helps to reduce redness and swelling.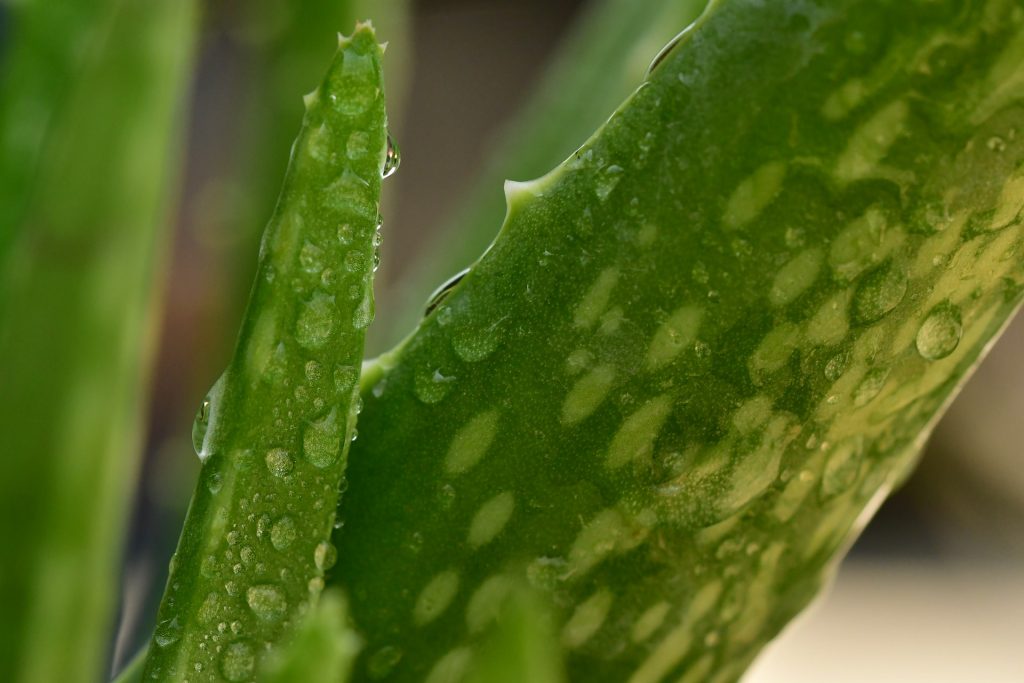 Ingredients
2 tablespoons aloe vera gel
1 tablespoon honey or sugar
Mix all ingredients together and apply to your face. Leave on for 10 minutes before rinsing off with warm water.
Tomato Face Mask
This is a great mask for acne, blemishes, and dark spots. It can also be used as a face scrub to exfoliate your skin.
Grate a handful of fresh tomatoes and mix them with an equal amount of olive oil. Apply this mixture to your face and leave it on for 15 minutes. Wash off with cold water and pat dry.
Coconut Oil + Baking Soda Mask
Coconut oil is a great natural moisturizer, but it can also be used to treat acne. Coconut oil contains vitamins and minerals that help heal wounds and prevent scarring. It's a great ingredient when you're trying to get rid of acne fast.
To make this mask, combine 1 tablespoon coconut oil with 2 tablespoons baking soda in a small bowl. Apply the mixture to your face and let it sit for 10 minutes before washing off with warm water. This mask will help reduce blemishes and prevent future breakouts.
Apple Cider Vinegar + Baking Soda Mask
This mask is made with apple cider vinegar and baking soda. Both ingredients are known for their exfoliating properties, which will leave your skin glowing.
Ingredients:
1/2 cup of apple cider vinegar
1 teaspoon of baking soda
Mix these two ingredients in a bowl, then apply to your face and leave on for 10 minutes. Rinse off with warm water. Follow up with a toner to remove any leftover residue from the mask.
Egg Face Mask
Eggs are a great natural source of proteins and minerals, which help to nourish the skin. They also have antibacterial properties that help fight acne-causing bacteria and impurities. In this face mask recipe, you can add a little bit of honey to the eggs to make it more soothing for your skin.
Ingredients:
1 egg
1 tablespoon honey (optional)
2 tablespoons milk or cream (optional)
Oatmeal Face Mask
Oatmeal is a great option for dry skin and can be used in homemade face masks to reduce the appearance of acne spots, acne scars, and blemishes.
The oatmeal ingredients have antimicrobial properties that help prevent breakouts, while the zinc oxide in the oatmeal helps to promote skin cell turnover and encourage healing.
Besan Face Mask:
Besan is a yellow chickpea flour that is high in proteins and contains anti-inflammatory properties. It is also a great source of antioxidants and helps in regulating the production of sebum (the oil that keeps our skin moisturized).
To make a besan face mask, mix 3 tbsp besan with 1 tbsp honey and apply it on your face for 15 to 20 minutes. Rinse off with lukewarm water, pat dry with a clean towel, and follow up with an oil-free moisturizer.
Olive-Oil Mask
Olive oil is one of the most popular ingredients in homemade face masks, but do you know why? The benefits of olive oil are numerous, including its ability to moisturize and soothe skin. It can also help lighten skin tone and even out skin tone.
To make an olive oil mask:
Pour 2 tablespoons of extra-virgin olive oil into a bowl. Add 1 tablespoon of honey or sugar and mix together thoroughly.
Apply this mixture to your clean face for 15 minutes, then rinse with warm water and pat dry with a towel or paper towel until completely dry. You may wish to apply a liberal amount of moisturizer after rinsing off your mask.
Avocado Face Mask
Avocados are packed with antioxidants and they are also a rich source of vitamin E. This fruit helps to repair damaged skin, while its oil helps to smooth the texture and reduce fine lines. This mask will help you to get rid of any blemishes on your face and make it glow in no time.
Ingredients:
1 ripe avocado (preferably Hass)
1 tsp honey
2 tsp olive oil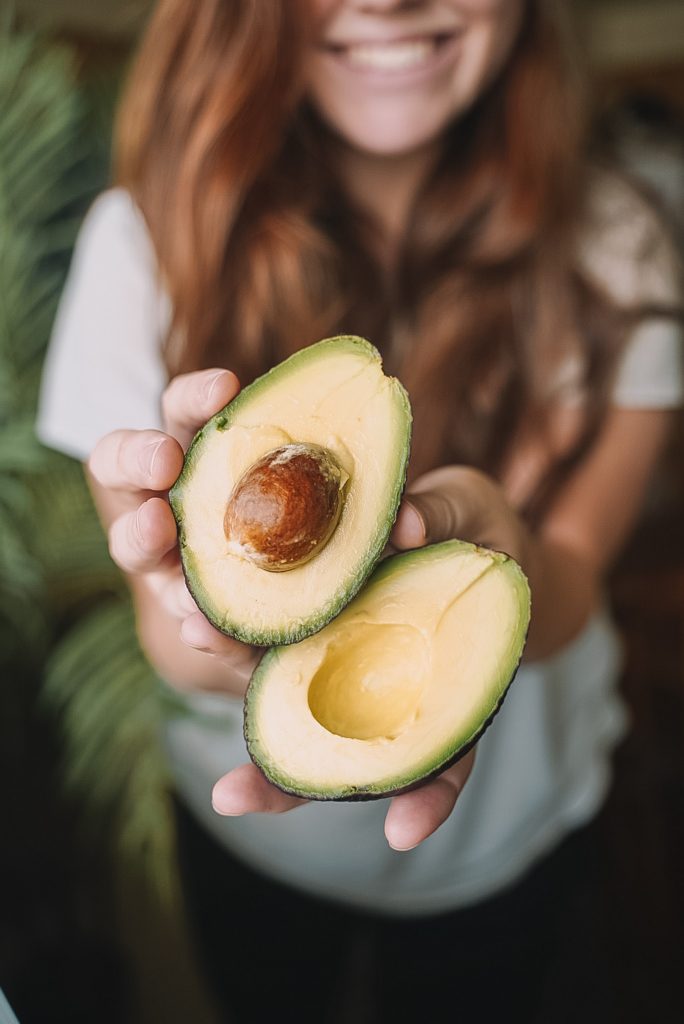 Verdict
These homemade face masks are super simple to make, so you won't need to bust out a chemistry set. They only call for a handful of ingredients, too, so get ready to DIY!
In the end, these masks all have one thing in common: they are going to be good for your skin. Not only will they help fight acne and generally clear you up, but they are also going to leave that skin feeling squeaky clean and matte (in a good way).